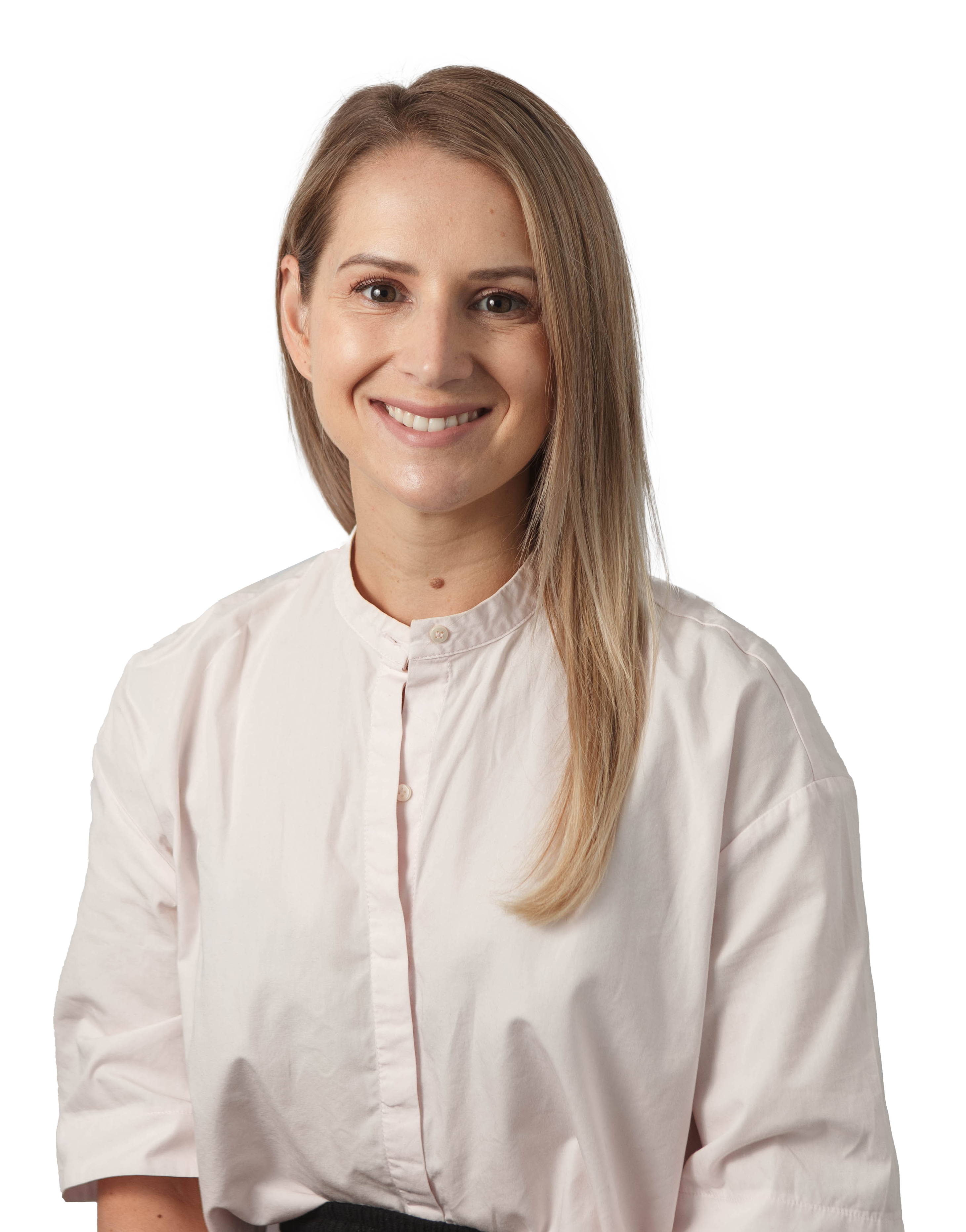 CAITLIN BOORMAN
Practice Lead Adoption & Change Management
Caitlin specialises in adoption and change management, working with organisations to help their people adapt to change and become proficient in new ways of working.
Caitlin has worked internationally across industries with a focus in training and operations. Focusing on user experience and engagement, she understands the link between adoption and business value. Caitlin is an avid problem solver with experience helping organisations move to their future state with improved systems and processes.
Caitlin is certified in Change Management, is a Microsoft Service Adoption Specialist and holds a Bachelor of Commerce specialising in Service Management.