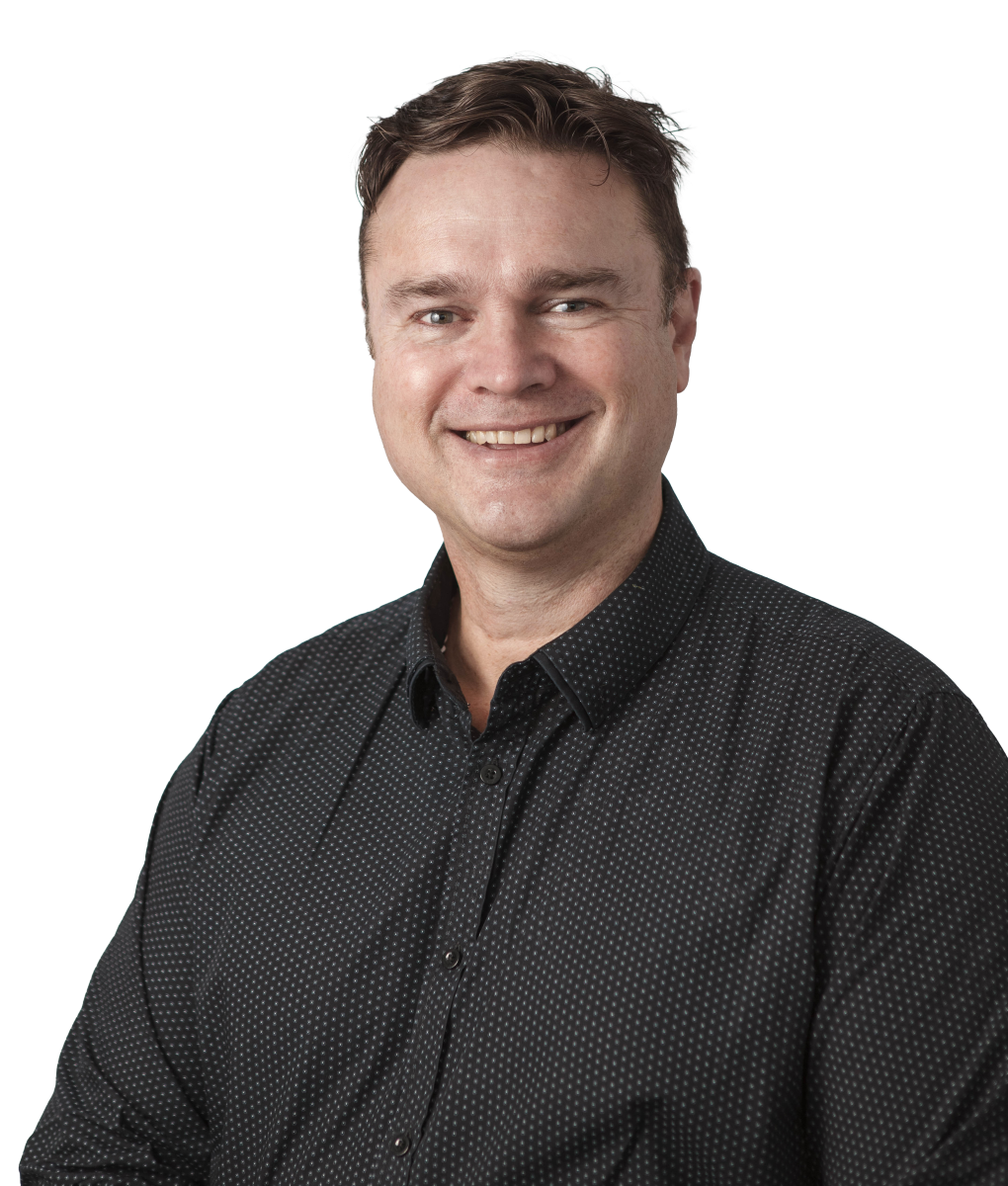 MATT PATERSON
Chief Operating Officer
Matt has deep experience in NZ and the UK in using technology as an enabler to business transformation.
He has held senior roles in a number of New Zealands largest IT providers.
Matt's unequivocal focus is on finding and delivering solutions that deliver real, sustainable change.  Using the combination of technology, process and people change, Matt has overseen very significant transformation projects, both in terms of scale and in terms of change.