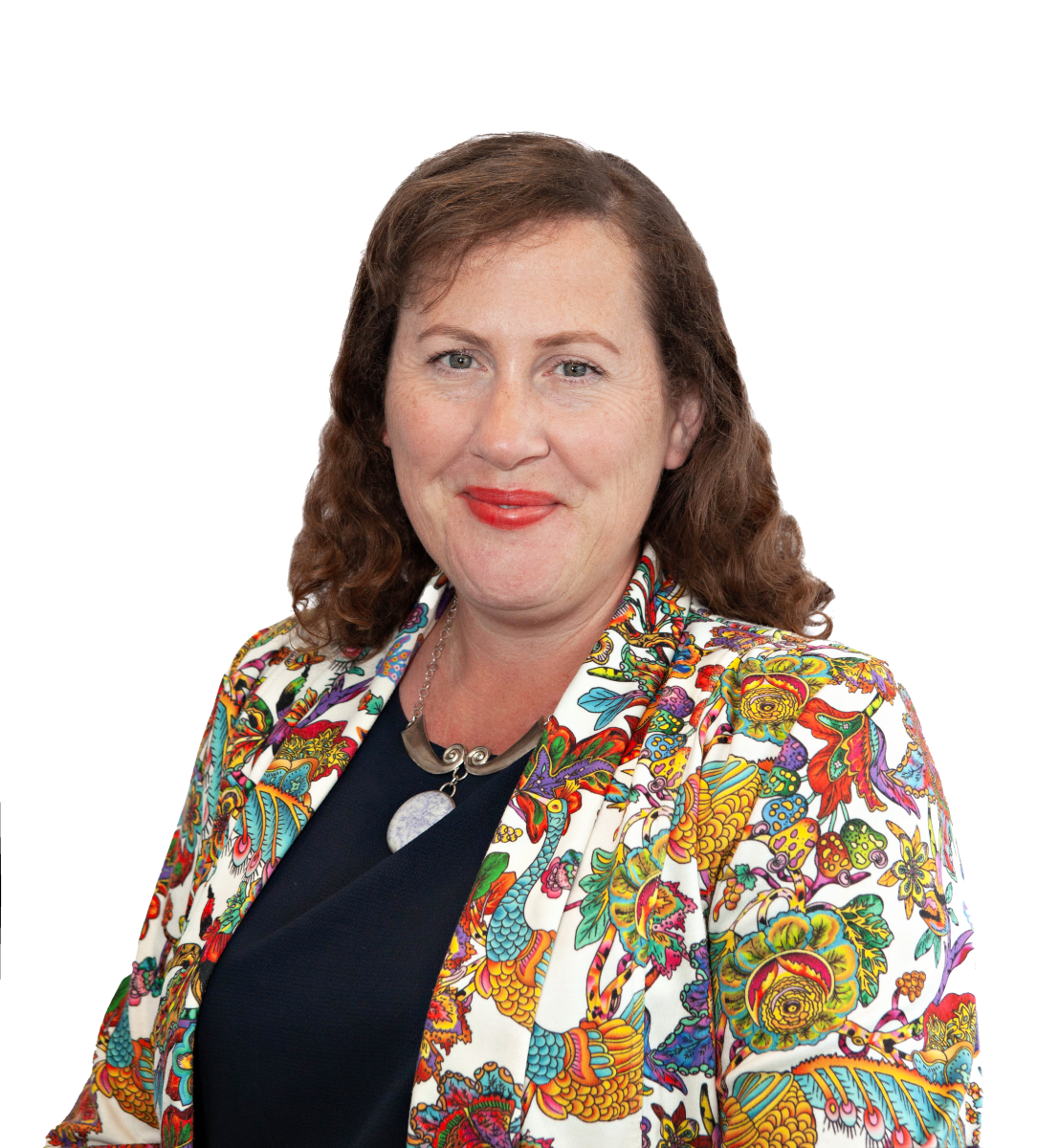 Meg Still
Practice Lead Programme Management
Meg has over 20 years of experience in business consulting, predominately in Finance and ERP (delivery and IT project management).
From this real-world experience Meg has gained a wealth of knowledge in software selection, business process efficiencies and end user adoption. Meg works closely with your stakeholders, end users and vendors to help adoption and ensure efficiency gains.
Meg is a Microsoft Office Certified Professional.