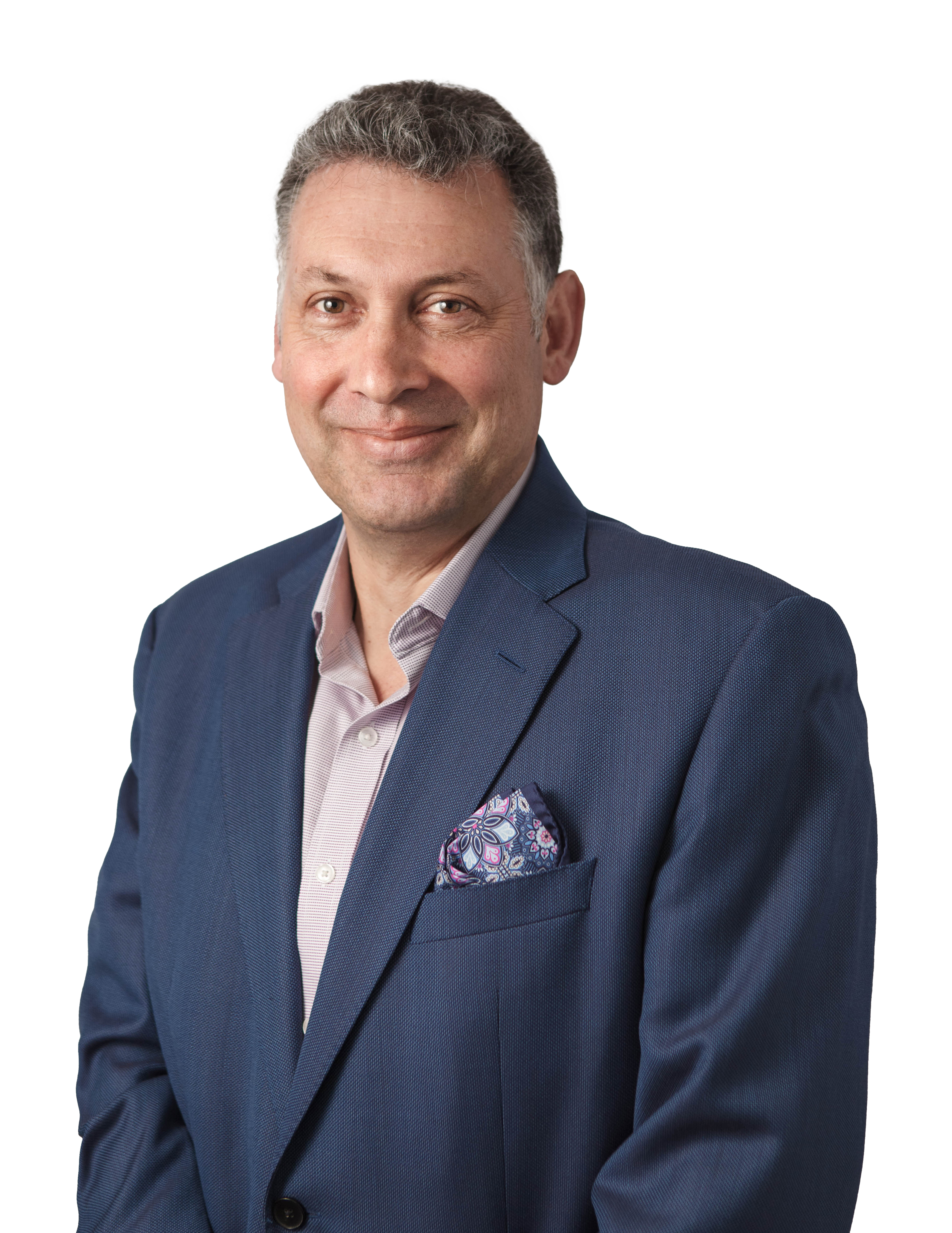 ANDREW HUNT
Managing Director
Andrew is a passionate advocate for using technology to make business smarter. His view of technology  is that "just because you can, doesn't mean you should'.
His unequivocal focus is on helping make businesses smarter and more productive to drive profitable growth.  He filters all technology changes through that lens.
Early in his career, Andrew recognised that technology implementations are only as strong as their adoption.  Ensuring that people are the center and focus of changes was (and still is) a unique approach for technology providers.  
It is putting people at the center of change that is the (not so) secret to Kambium's successful projects.