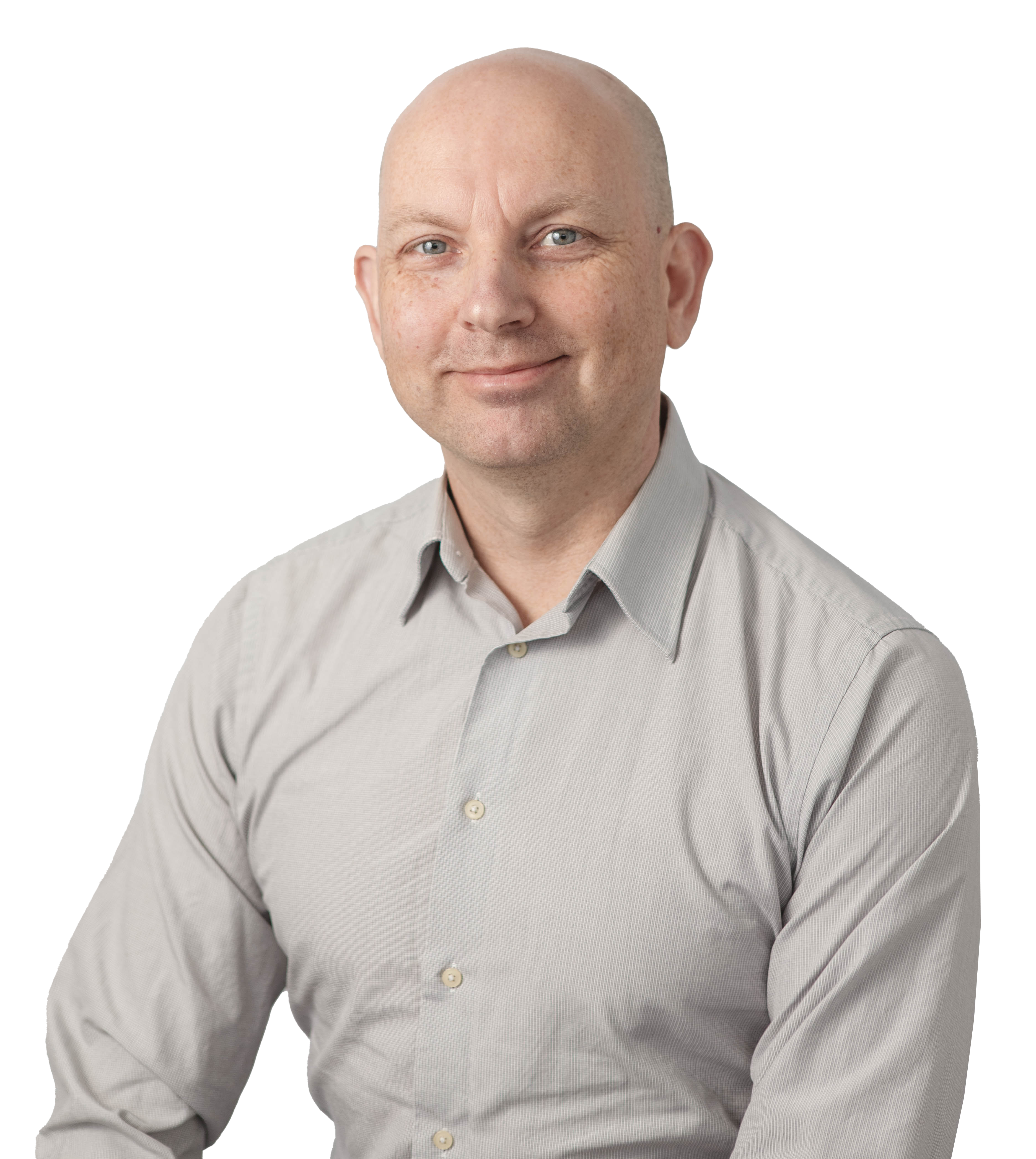 BEN FISH
Practice Lead Digital Tools, Design and Delivery
Ben's many years in learning and development started in London where his career has included training roles in the central government, local government and the legal sector. On arriving in Auckland in June 2011, Ben joined Kambium (then Computer Coaching) as a Consultant.
Ben has a broad set of skills across the Microsoft Office suite and really enjoys seeing people utilise features they didn't previously know existed to get their work done.
He has worked with clients throughout New Zealand to use their existing software more productively and utilise the benefits of SharePoint and Office 365 to solve business problems and improve processes.
Ben is also a Microsoft Office Master and Microsoft Certified Professional.