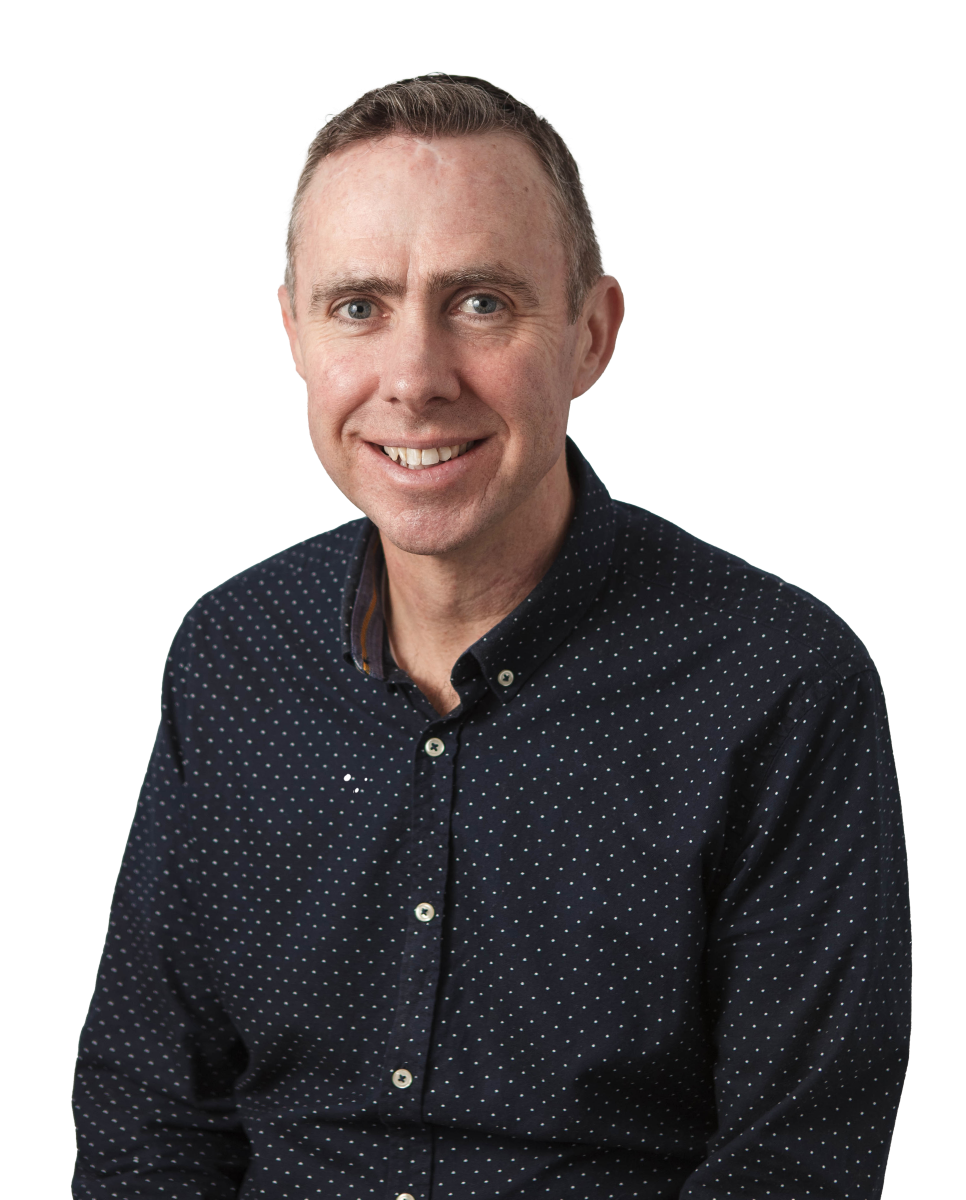 RHYS KERRIGAN
Practice Lead IT Management and Digital Services
Rhys has over 25 years' experience in the IT industry and during that time has worked in large and small New Zealand and international companies as both an IT service provider and in internal IT roles.
Rhys has worked for banks, hospitals, government research institutes, computer manufacturers and IT service providers which has given him a broad base of experience and expertise.
Rhys works as an IT Advisor providing strategic technology advice to Kambium clients. This involves acting as a part-time IT manager as well as conducting business technology reviews and ensuring technology projects are a success.