Coronavirus in NOT a conspiracy by the tech-industry to get everyone to the cloud.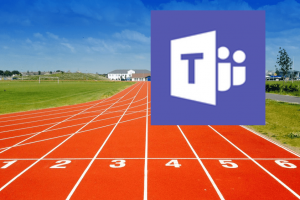 Imagine trying to get your workforce to work remotely without the cloud, and without ubiquitous connectivity like UFB. Those screeching dial-up modems that disconnected all the time would be dire, especially when the screen used to refresh itself in section. Is that showing too much grey hair and a faint nostalgia?
We take so much for-granted now, as the work-anywhere models are the suddenly the norm. Its great to see some testing, and its been a good reminder that most businesses allowed for a sensible number of people to work remotely, but not everyone at once – that would not have been cost-effective unless you were 100% in the cloud.
[wow_spacing size="10px"]
[wow_colorme]It's good to know that this performance problem is shared by everyone! Even cloud users. And even cloud providers.[/wow_colorme]
Today Microsoft told us that even they were being overwhelmed with the demand of people racing to the cloud. We know the same is true for all major cloud providers. They are all working hard to add or divert compute resources to make their servers able to accommodate more users and to add more capacity to internet feeds.
They said " To best support our Microsoft 365 customers worldwide and accommodate new growth and demand during these unprecedented times, we're making temporary adjustments to select non-essential capabilities. We do not expect these changes to have significant impact on the end users experience but wanted to make you aware.
Examples of changes we may make include: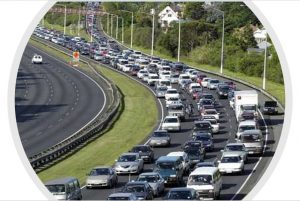 how often we check for presence
the interval in which we show when the other party is typing
video resolution "
We're also aware that internet providers are suffering major congestion as they cope with a sudden upswing in traffic from home connections to the cloud and to business servers.
So, if things go slower than you like, it's not you, its EVERYONE! These are strange times and no one could plan for the repercussions!
[wow_colorme]Get help, to get it right[/wow_colorme]
[col size="6″]
[wow_spacing size="20px"]
We can provide advice and training (either in person or online) to help your team be ready, including practicing with these tools before they are needed in practice.
Once you need remote working, it is much harder to get these things right.  The time to invest in an effective remote working plan and culture is NOW!
[/col]
[col size="6″]
[contact-form-7 id="800″ title="Contact form 1″]
[/col]