Coming – ready or not – while we cope with the challenges of the pandemic and changes to how we work, we also get changes to Windows.
Is there anything to be excited about?
Firstly, be aware this is effectively a new load of Windows – its much more than a service pack.
So, what's new? Well, surprisingly for the size of the update, there is relatively little in the way of significant changes to how you experience Windows.
But under the hood, there are a few new items: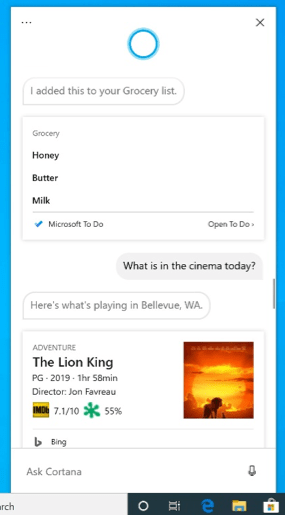 That starts with one less item. Cortana, which is Microsoft's digital assistant (think Siri or Alexa) is no longer embedded in Windows. It is now an add-on app. I don't believe it gets a lot of use in New Zealand so I doubt many people will notice. It's new app has a new user interface that is more 'chat-focused' and should increase the usefulness of it. Reports suggest its faster too.
Next up is the way passwords work. As we've moved more towards fingerprints or face recognition – which in Windows is called "Windows Hello", we're now seeing Microsoft extend that across more of the Microsoft accounts you use. They call it "modern multi-factor authentication" and it's often combined with a PIN. For example, on my own laptop, I've set it up so that it needs to have a Bluetooth connection to my phone active before the PIN will let me login.
That's useful if you ever lose your machine, to give you the confidence that your stuff is safe and inaccessible to anyone other than you on the machine. This happened to me once, and of course all my stuff was in the cloud, so I was also able to carry on once I had a new machine.
There is a new Bluetooth pairing system that will prompt you to connect new devices if they are in pairing mode – that will streamline adding new headphones and so on to your PC.
When you get a new printer, or anything else, or when one of these items plays up, the software that drives them (in fact it's called a "driver") is no longer automatic. Now it is an optional update.
They are listed under the "View optional updates" screen and that is where you install them from. (Settings > Update & Security > Windows Update > View optional updates.)  It will be interesting to see if that's better than the current system.
We get more diagnostic information in the revised Task Manager, mainly disk type information and the temperature of the graphics card. Its not something that you'd tend to notice.
If the outcome is that you want to reload Windows (and do it yourself rather than get our help) you can try the new "Reset this PC from Cloud" to reset the machine. You'll then need to start to set everything up.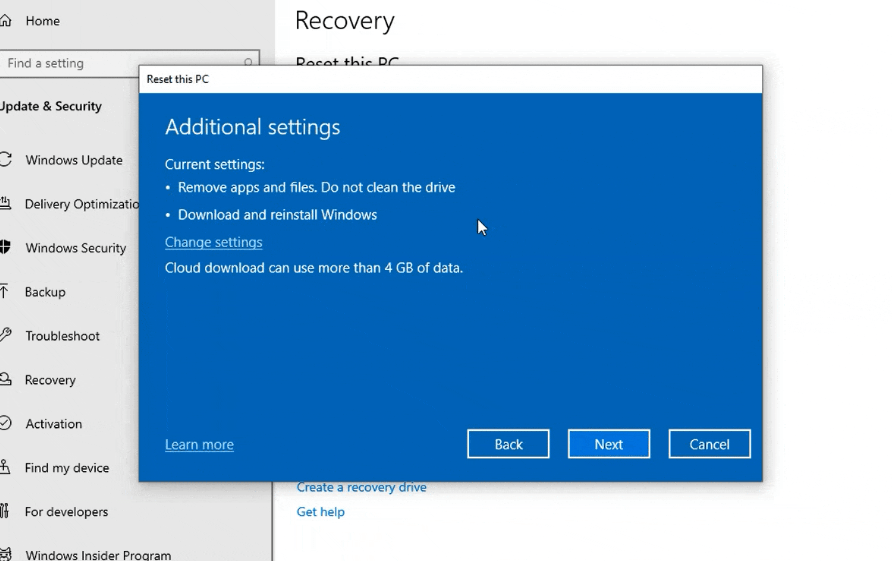 Refer: Microsoft Update Notes
To help your colleagues get the most from changes to the tools they use everyday,  you can call on our Change Management team