 Process Improvement
Embed a continual improvement lifecycle inside your business
Businesses simply cannot afford to stand still with constant pressure to continually develop new products, increase customer satisfaction, improve quality, and reduce costs. Every organisation needs operational excellence.
Every business can benefit from improving their processes to reduce waste, identify cost-saving alternatives, speed up process lead time, or standardize commonly repeated activities through automations.
Our Kambium consultants will provide an external, unbiased, objective perspective of your business processes, identifying issues and digging into the root of what may be causing those business headaches.
Identifying one of the following common pain points within any business:
Duplication of work and redundancy – inefficient processes often have areas that are repeated or unnecessary.
Bottlenecks – the slowing or halting of a process at a specific stage due to a human/machine error or difficulty.
Lack of visibility – management do not have methods of viewing or measuring where process stand, what their status is, and how they are performing.
Integration issues – process technology does not always integrate well with existing systems, causing communication gaps and malfunctions.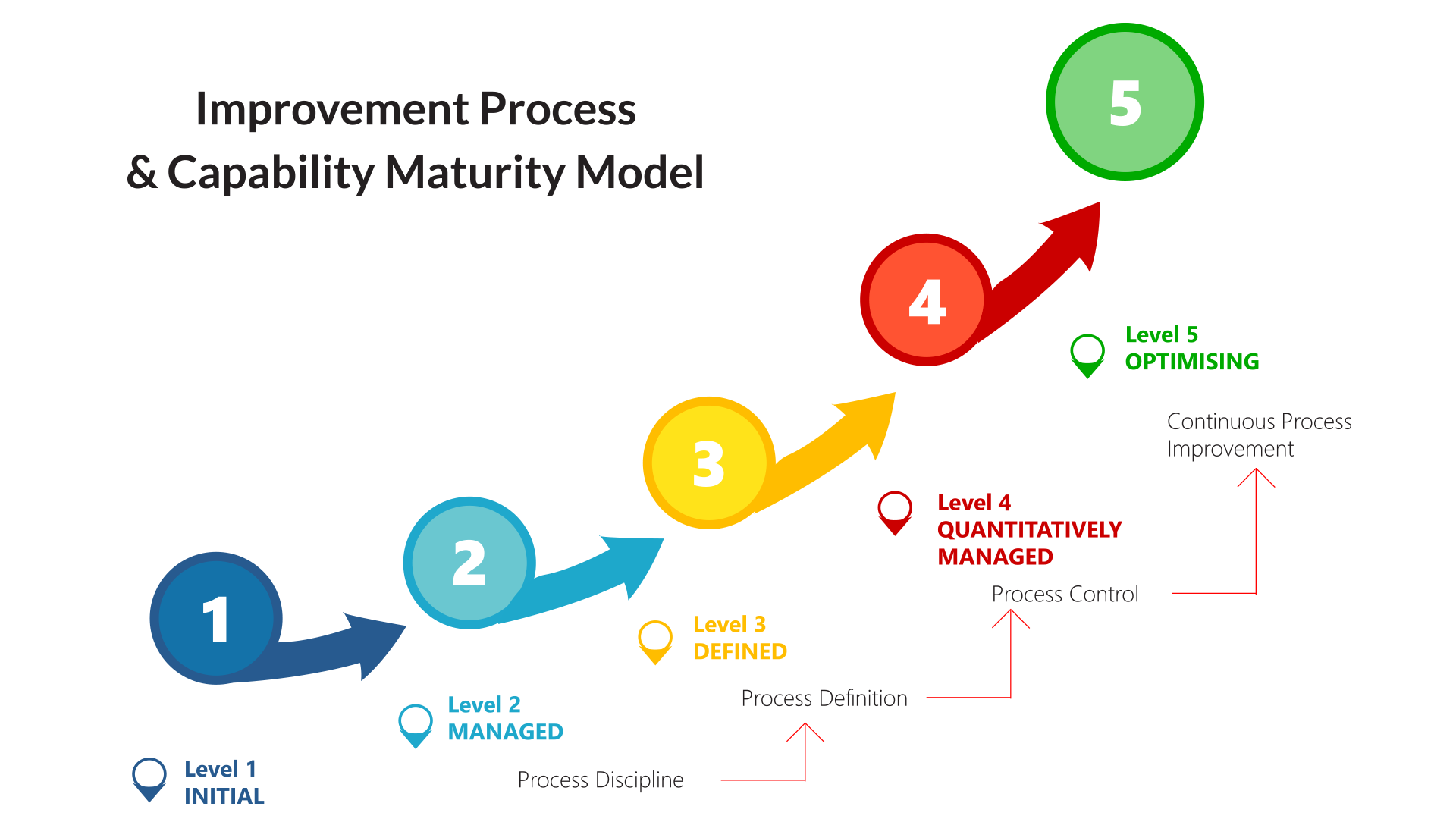 Once we have spent time getting to understand your business and have defined and analyzed the business processes, we then commence to:
Stabilise the Process – remove variations. For processes that are working, we may end up documenting roles, responsibilities, major activities, and performance criteria, and then re-training and coaching staff throughout the business on the formalised process.
Improve the Process. Processes that are found to be substandard in terms of cost, schedule, or quality may need optimization. Here, our recommendations may be to eliminate waste, combine tasks, automate elements of the process, or apply industry best practices. The goal is reducing cycle time, improving quality, and optimising costs.
Re-engineer the Process. Processes that are discovered to be beyond repair may require business process reengineering. Here, we target areas that need improvement, investigate where they are stemming from, and eliminate non-value-added processes in order to make your business more efficient and save you money.
We leave you with a business process that is not only measurable, but also repeatable. This will help ensure a continuous improvement lifecycle is embedded inside your business.