Every business webinar is talking about the rush to get businesses back up to speed quickly, and test new business models to be more resilient over the coming weeks and months.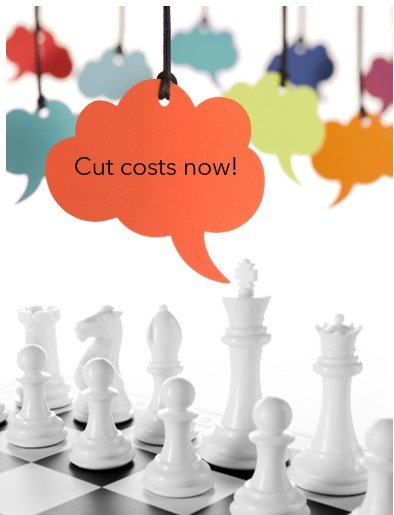 [wow_spacing size="10px"]
In the same breath, they tell us things will never be the same again – whether its the risk of continued disruption, or the opportunity of more work-from-home, or new business models emerging.  One thing we know is that NZ business is incredibly resilient, innovative and above all, at its best when under pressure.
  [wow_spacing size="10px"]
Most conversations about the post-COVID 19 environment talk to digitisation at some level.  Whether it is more online transactions, more acceptance of video-meetings or totally new services, the consistent theme is how IT will help deliver these business models.     We've always realised that IT projects are about increasing capability (or helping add new revenue), improving capacity (including improving costs), and/or reducing risks.
 [wow_spacing size="10px"]
The return to work post-COVID 19 presents us all with an opportunity to take stock, clean house, and look at things afresh before rolling up our sleeves and diving back into business as usual.   We think few organisations will be content with the status quo.
 [wow_spacing size="20px"]
Most organisations are always reviewing better ways of working, re-engineering aspects of their business.
[wow_colorme]Post-COVID 19, the urgency to revisit and review business models will be intense.   [/wow_colorme]
 [wow_spacing size="20px"]
[header2 text="Ask yourself these questions" align="center" color="#f58634″ margintop=""]
How has your market changed over the last three months?  Has it grown, or has it shrunk?
Do your customers need new payment models with you?
Is your delivery method still fit for purpose or is there a new digital element needed?
What are the new risks that these new business models have introduced – from IT security risk to uptake and people considerations?
 [wow_spacing size="20px"]
We're seeing the rush to the cloud accelerate as organisations seek the convenience, scalability and the potential cost savings of only paying for what they use.  Cloud technology continues to evolve rapidly and what we can do today is always so much more than it used to be.
 [wow_spacing size="10px"]
At Kambium, we're helping more and more of our customers move to the cloud to enjoy these benefits. The process is straightforward and begins with our "
Best Practice Review
" structured best practice review to help work out the key drivers, the critical success factors, and identify and manage any risks.
 [wow_spacing size="10px"]
We've all been reacting under such pressure over the last few weeks that we can easily overlook some of our usual planning regimes.    Our job is to help you, from our IT Manager-as-a-Service consulting practice to
Adoption & Change Managemen
t, and of course project implementation.