New pricing for Microsoft 365 | Microsoft 365 Blog
We wanted to give you a heads-up to expect a price increase for Microsoft 365 (Office 365) from May next year 2022.
When you consider the additional functionality they've included, this is fair enough – the challenge for us all is to make sure we're using the extra functionality to increased value from their products.
While the Microsoft post says this is the first price increase in ten years, we're not sure that's strictly correct as they did lift prices a few years ago in NZ, justified at the time to align NZ pricing with other global markets.  They've also changed product suites enough that most of us have gradually increased the plans we're using.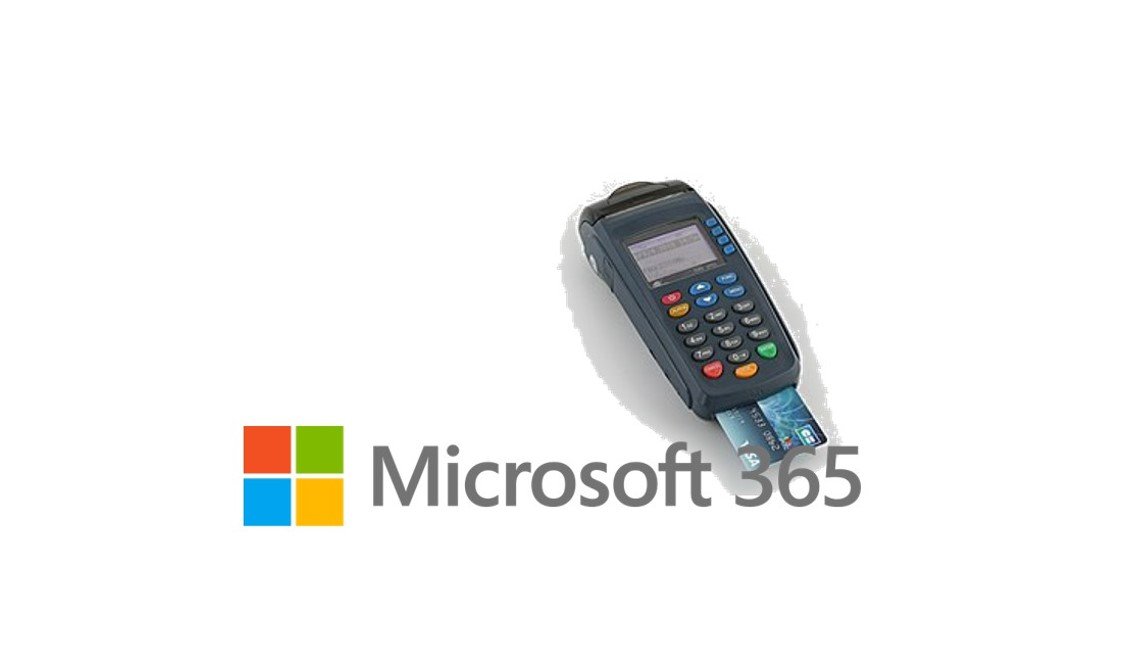 What's stepped up over the last few years
More security and compliance – much more protection is available in the standard products as well as the various add-ins that we use
More communication & collaboration – especially in Teams and even in the way we can co-author documents in Office or share them with colleagues
More AI and Automation – dictation, suggested formats, auto-correction – all designed to help us lift the quality of the work we produce
What can we expect?
Based on the article,   it looks like prices will lift between 10 and 20%.
But, there is a little gem in there.  We noticed the following in the release – Extending audio conferencing capabilities
And today, we are announcing that we will add unlimited dial-in capabilities for Microsoft Teams meetings across our enterprise, business, frontline, and government suites over the next few months. Even as cloud connectivity increases, we know that people join Teams meetings while they are on the go or struggling with a bad internet connection. Currently included with Microsoft 365 E5 and Office 365 E5, we have come to see dial-in as an important part of the complete Teams experience. Available with subscription in over 70 countries and with interactive support in 44 languages and dialects, unlimited dial-in provides peace of mind that users will be able to join their Microsoft Teams meeting from virtually any device regardless of location.
That's huge!